Solace Women's Aid X The PEACH Diaries

Collaborations
We worked with Roisin Ross from Solace Women's Aid in early 2019 to create a series of booklets/zines for use in workshops. The booklets were to be given to survivors of sexual abuse & domestic violence. Each booklet had a theme, and all the information inside was provided by Solace.
"The purpose of the (SSTAR) programme is to bring survivors together that have gone through devastating and life-changing experiences and now feel as though they are in a space where they would like to gain an understanding of and explore healthy strategies to cope with the impact of sexual violence".
We editorially designed and illustrated the booklets to make them as positive, friendly and encouraging as possible. We have loved working with Solace in producing visual aids. Provided below are some of the spreads and illustrations we made for them.
Learn more about Solace, and the work they are doing -
http://solacewomensaid.org/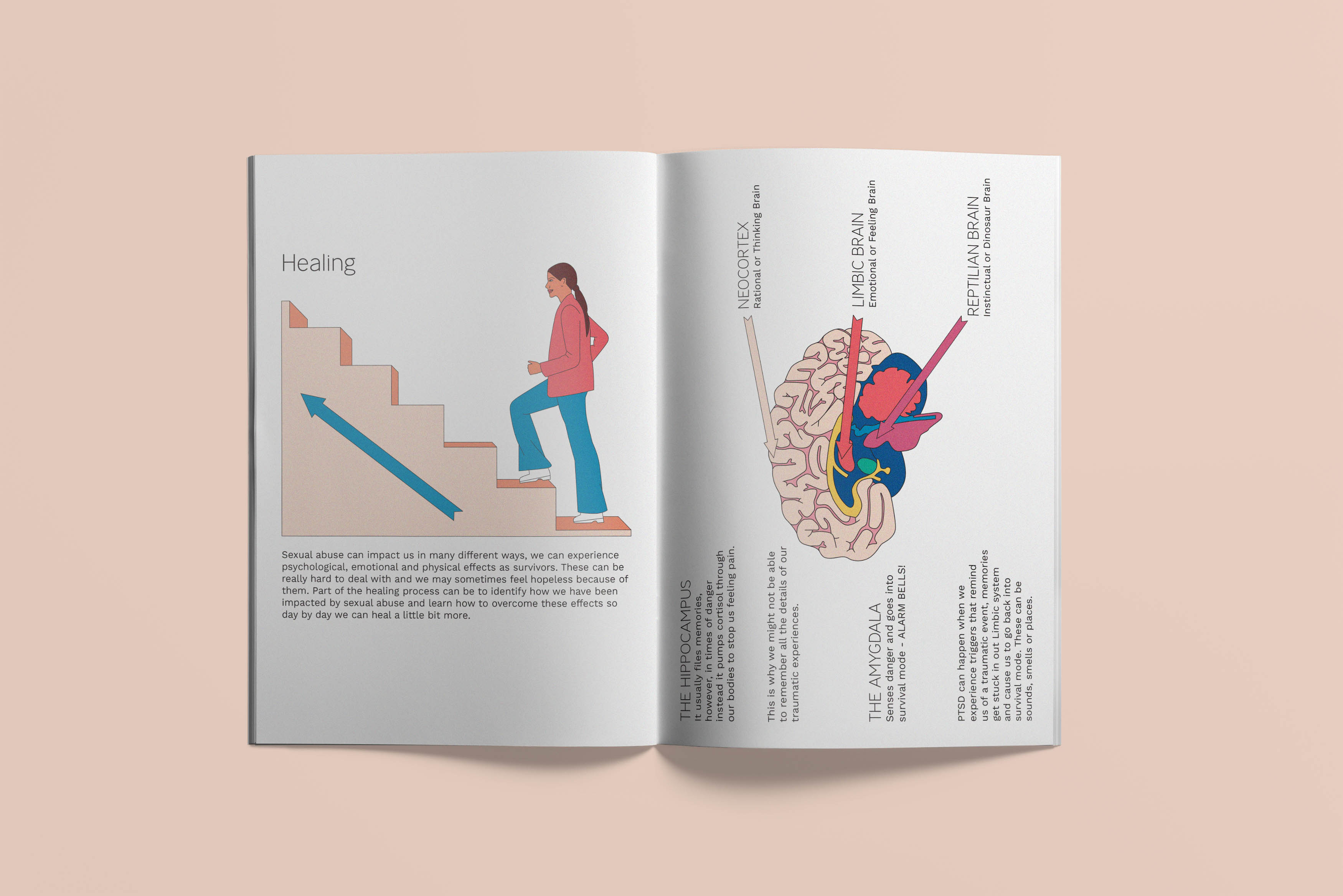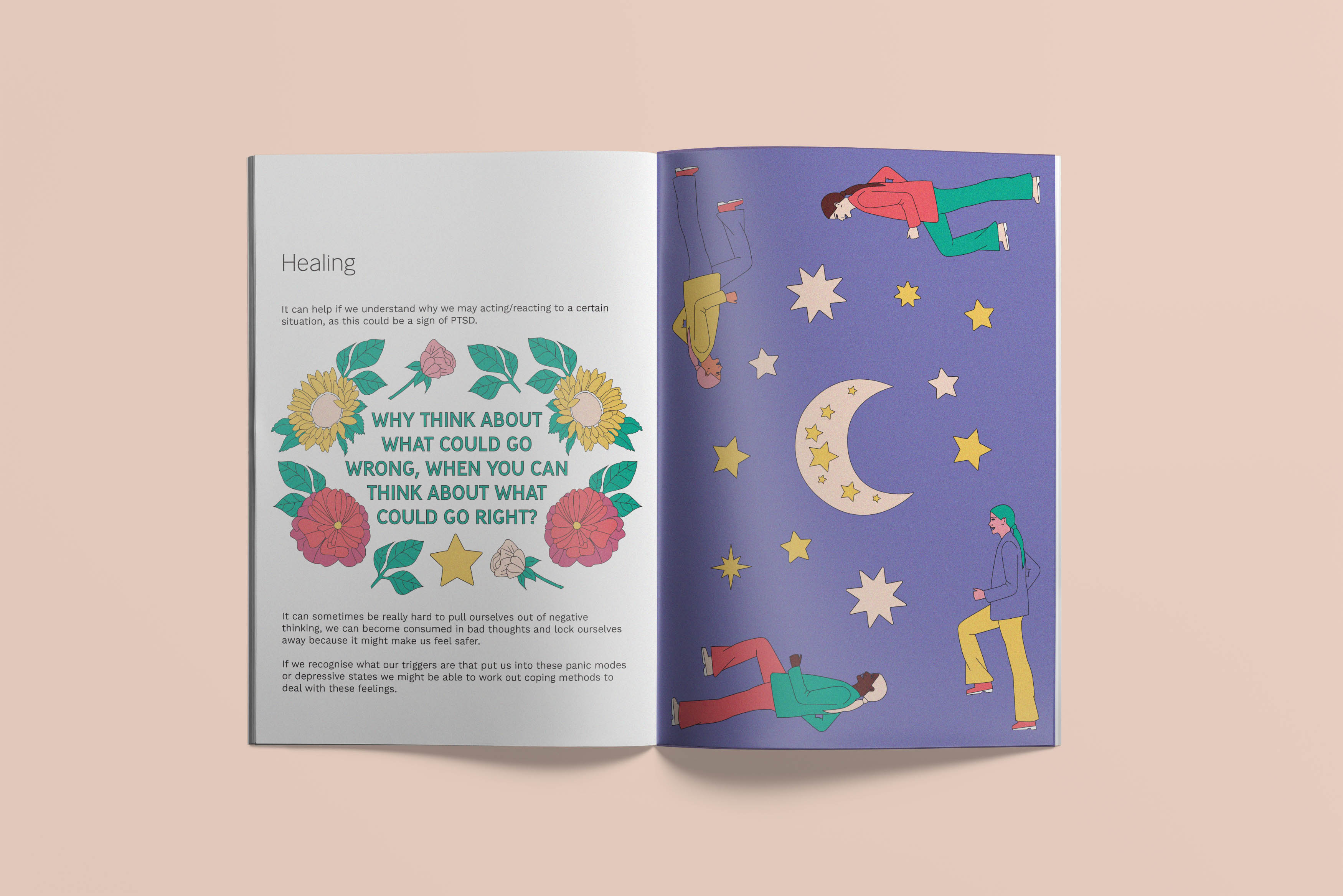 Solace:
Collaborating with artists is so important - they bring so much life to the issues we care about. Here are some wonderful illustrations created by
@the.peach.diaries
that we currently use in our group work to help survivors heal. Thank you to socially conscious artists everywhere, you make the world a better place.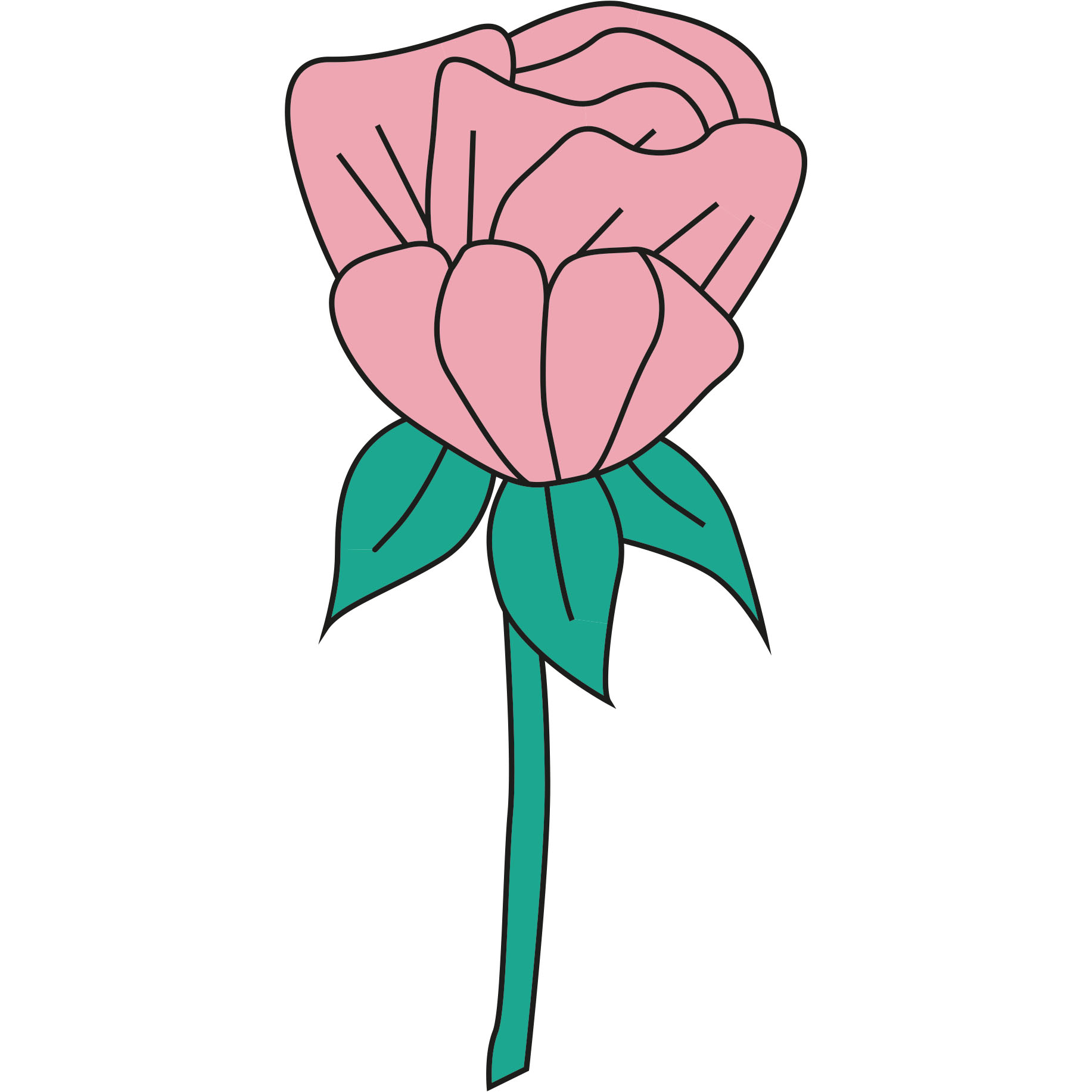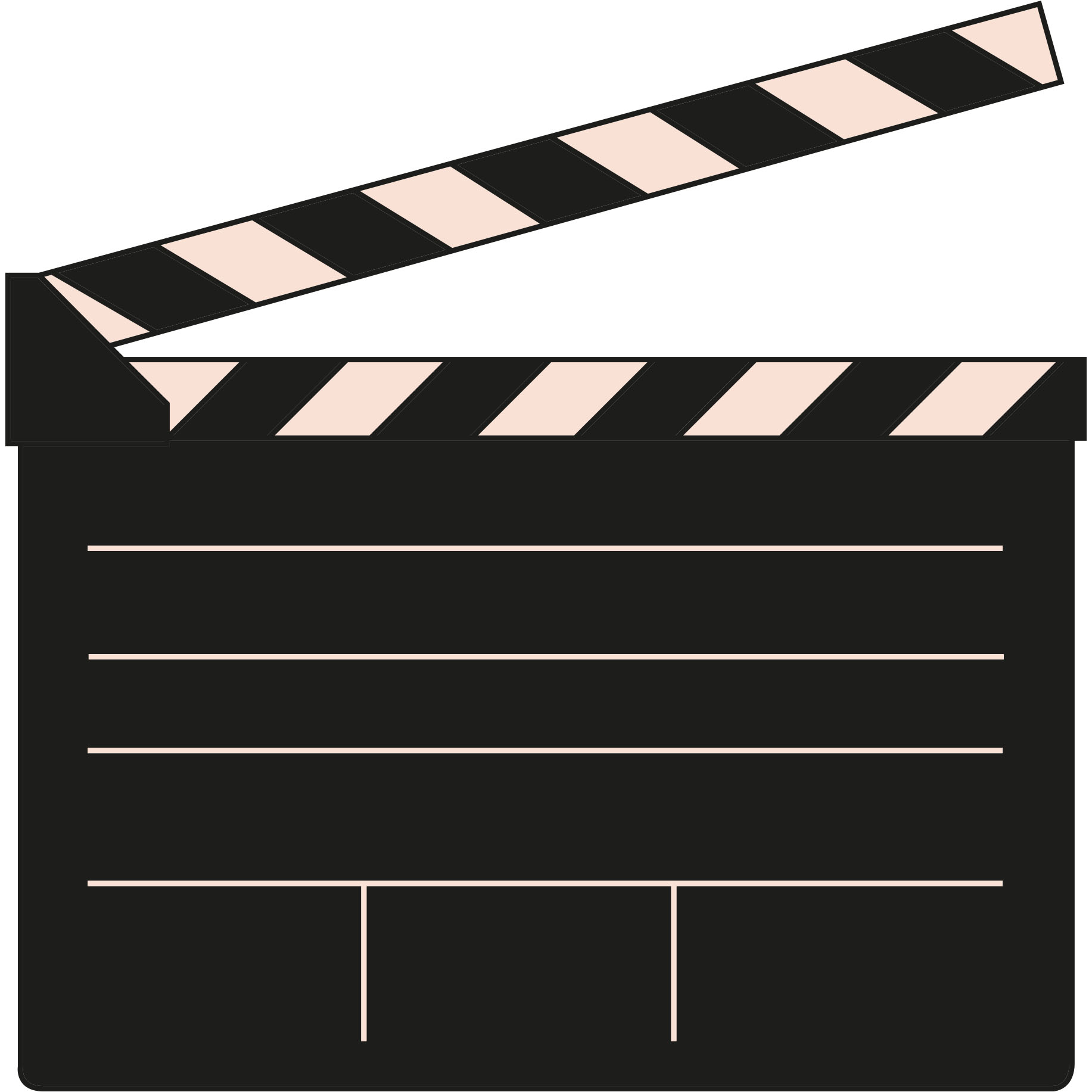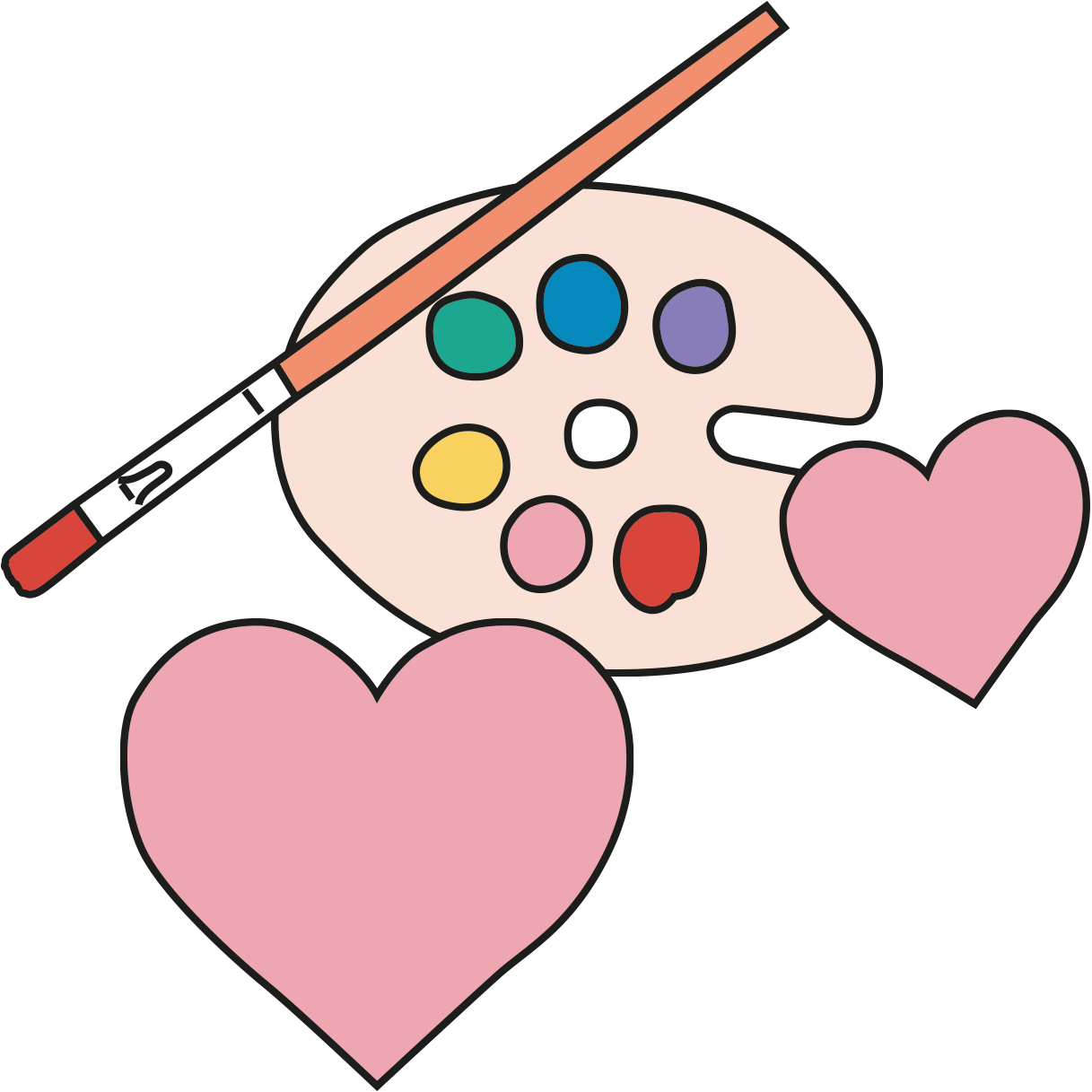 If you would like to work with us at The PEACH Diaries,
please get in touch at hello@thepeachdiaries.co.uk