CAIM X The PEACH Diaries

Collaborations

CAIM is an organisation that "aims to educate professional and volunteer staff working with displaced people and refugees on how to support and effectively respond to those who have experienced sexual violence". The word 'caim' is a Scottish Gaelic word meaning: Sanctuary; an invisible circle of protection, drawn around the body with the hand to remind one of being safe and loved, even in the darkest time.

We worked alongside them in creating a poster for one of their workshops in Athens, Greece.

You can see more of what 'CAIM' is up to at their website: https://caimproject.org







CAIM:


ATHENS OUTREACH - done! We have trained 60+ staff and volunteers supporting refugees and asylum seekers in Athens!

How to support survivors of sexual violence. CAIM has created a simple tool (in the format of a poster) to help those who may take disclosures of sexual abuse.

It can be hard to know what to say???, what to do or how to react when supporting survivors, these 10 tips can help you appropriately and empathetically, respond to those who confide in you.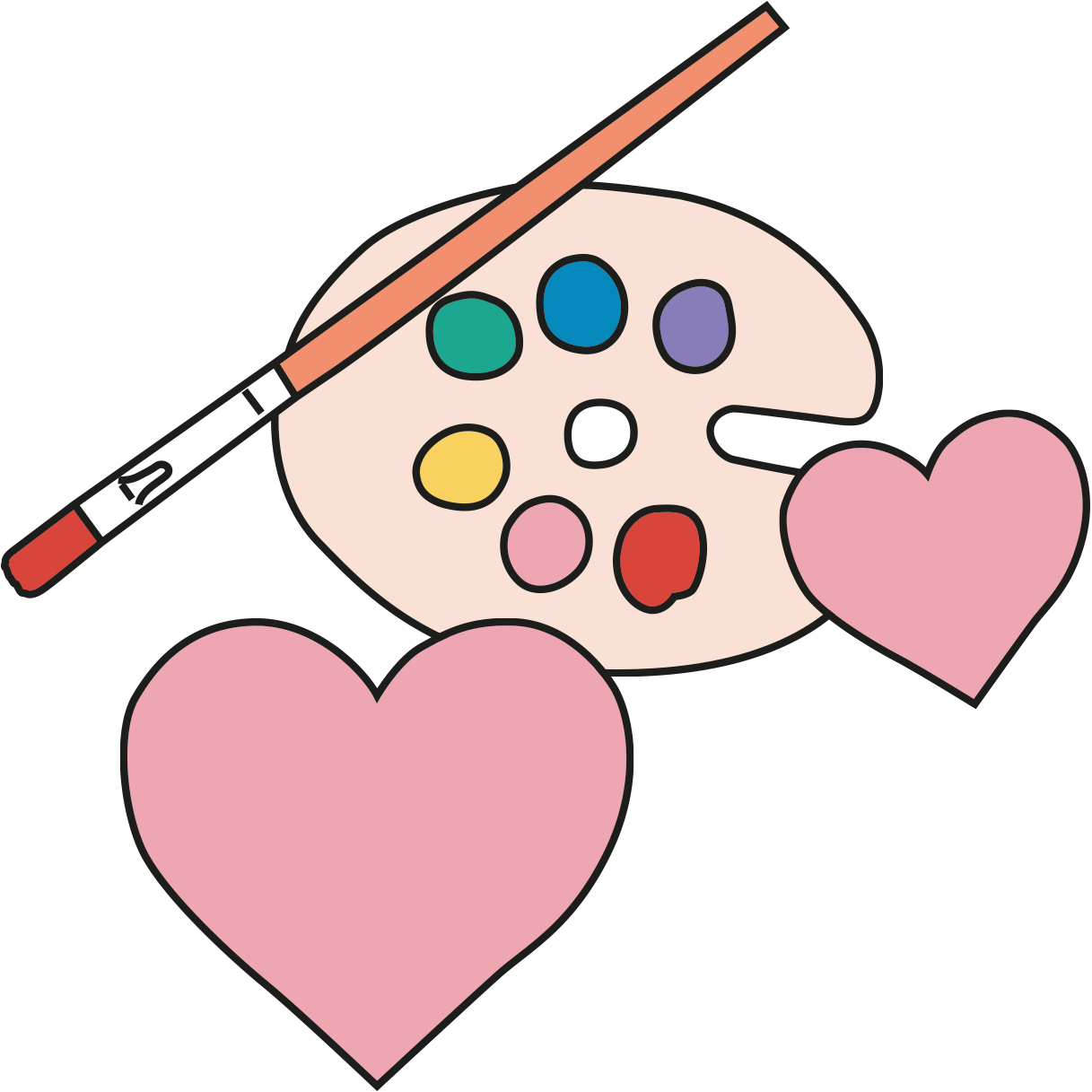 If you would like to work with us at The PEACH Diaries,
please get in touch at hello@thepeachdiaries.co.uk